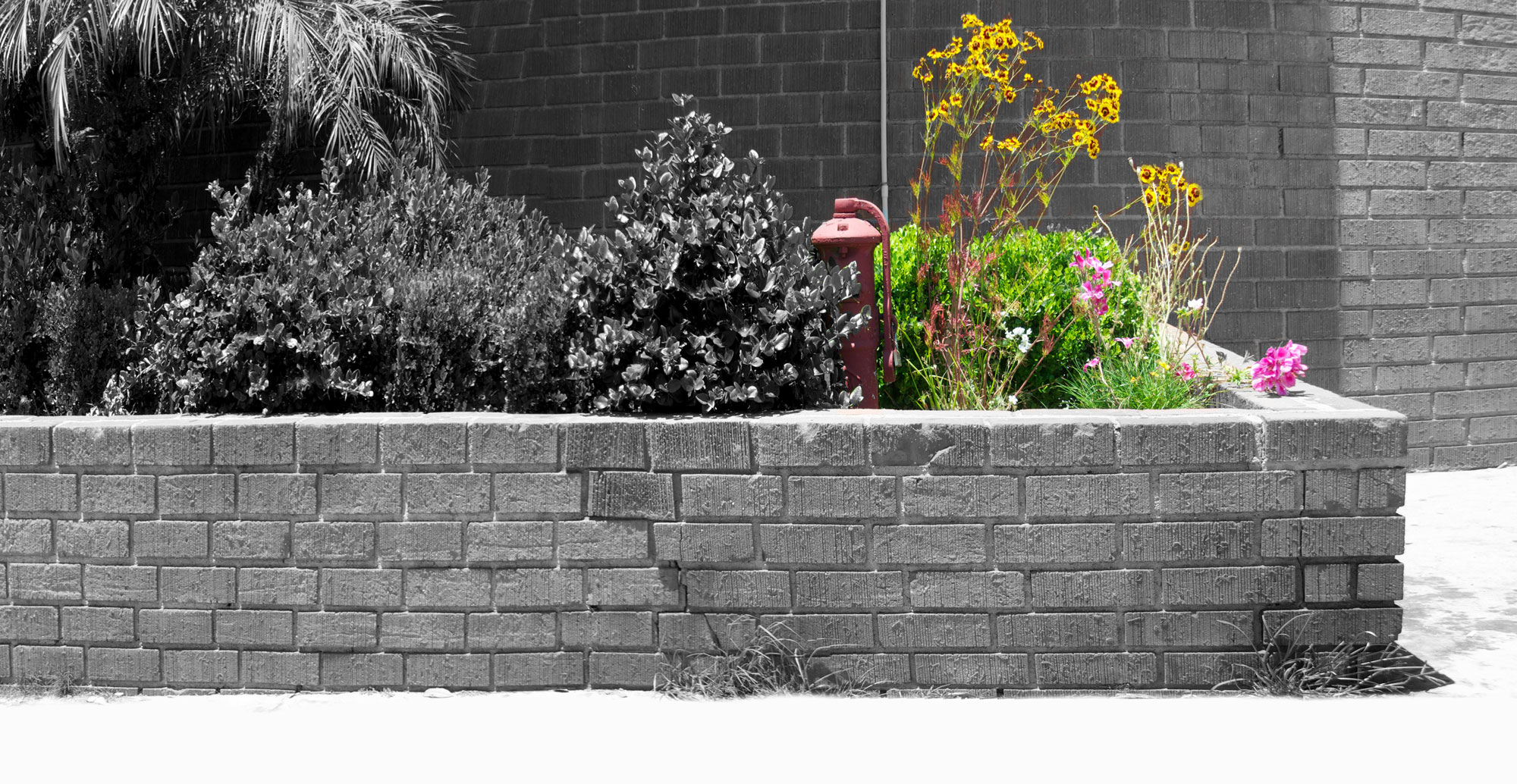 In contrast to expensive, monofunctional top-down solutions offered by local developers and municipalities, building more viable green space from the bottom-up requires cheap, flexible, non-site specific approaches that can be deployed and scaled across entire cities to address the various conditions of the urban landscape.
What we Did:
Greenaid is a strategy for tactical "guerilla gardening" that uses coin-operated vending machines to distribute specialized seeds across the city. They can be placed virtually anywhere and empower anyone to make a small contribution to the health and vibrancy of the urban ecosystem using just the spare change in their pocket.
Made from a mixture of clay, compost and seeds, seedbombs represent a single pixel of potential, which can be thrown or planted anywhere, from vacant lots, to sidewalk cracks or freeway medians. Seed mixes are custom tailored to local conditions and needs, and scale over time to incrementally transform forgotten sites and open new dialogues about their worth and potential.
This multi-year initiative began by crowdfunding a series of prototype seedbomb vending machines in the Los Angeles area. The idea was infectious, and was scaled nation-wide through the development of a social enterprise model that facilitated its reach into dozens of cities throughout the US. Working in partnership with Chrysalis, a local non-profit, Greenaid offered long term employment opportunities to formerly homeless and low income men and women from the Los Angeles area. In addition to paying a living wage for hand making and packaging the seedbombs, Greenaid employees were encouraged to operate their own vending machines to earn extra income every month.
What Else:
The Greenaid initiative continues to nurture our ongoing interest in using design to address social, economic and environmental factors simultaneously.